---
Road Transport
We offer reliable road freight services in cooperation with our strong partner network in Europe, providing comprehensive solutions for both import and export customers across Europe.

Our services include express, groupage, full and part loads, and timed collection and delivery. Any additional services required during the transportation, such as warehousing and customs clearances, are professionally handled by our partners.

We also handle shipments requiring special knowledge such as dangerous goods (ADR), various recycled materials, foodstuff, etc.

All transports are performed according to agreements made with our clients and all shipments are handled in accordance with the Convention on the Contract for the International Carriage of Goods by Road (CMR)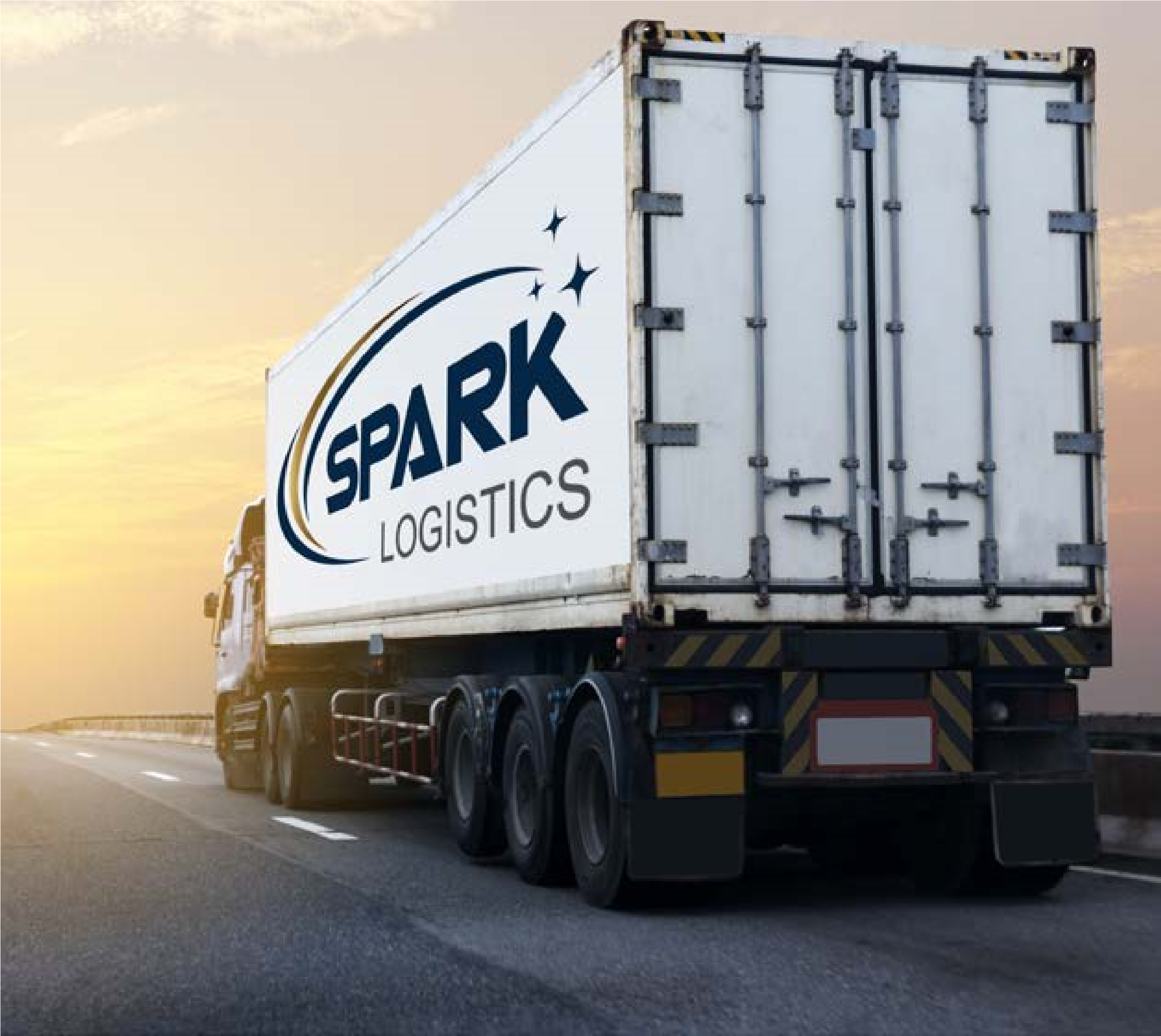 ---
Road freight to and from Turkey

We organize all types of road freight towards Turkey,from the smallest pallet to the bulkiest cargo..

We have at least 2 departures per week to and from our depots in Istanbul, Izmir, Athens and Thessaloniki.

Road freight to and from Former Soviet Union coutries

The road transports to/ from CIS countries have been tailored to suit both experienced and beginner exporters and importers' needs. Our services include weekly full trailer transports.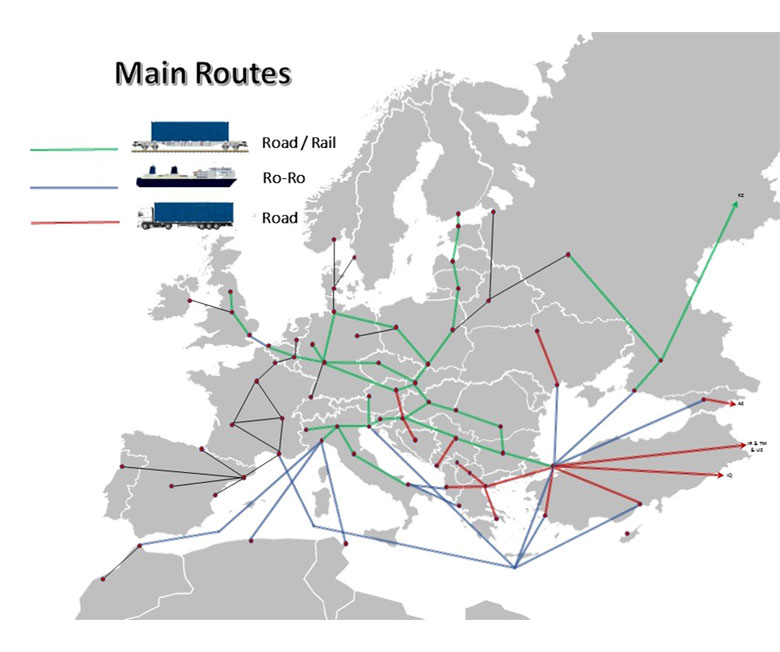 ---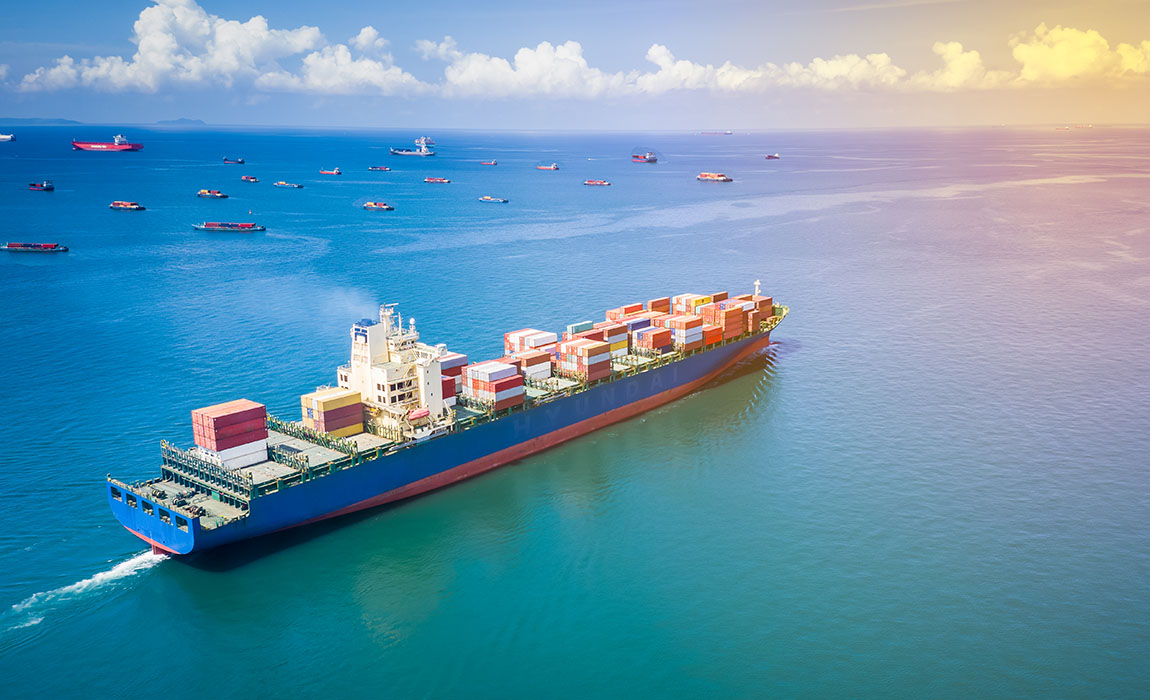 ---
Sea Freight
Sea freight delivery services are the most convenient method to send heavy and out of gauge freight orders overseas

We can offer you a sea freight service to every main port in the world, and our goal is always to deliver cargos to ultimate destination in timely basis

Sea freight services include:

Full container loads ( FCL)

Less container loads ( LCL)
---

---
INTERMODAL – MULTIMODAL TRANSPORTATION
This is the combination of different means of transport using a single container.

If your company is shipping freight at a long distance, you should consider intermodal – multimodal. The longer the distance to travel is, the greater the opportunity to save is using intermodal – multimodal transport To keep the impact of the environment as low as possible, we rely on a combination of different means of transport.

In the case of combined transport, goods are forwarded over longer distances by rail or sea transports.

The pick-up and delivery stage on the road are kept as short as possible.

Transportation via intermodal – multimodal Road, Rail and Sea (ro-ro) movement of goods and materials provides efficiencies and effectiveness.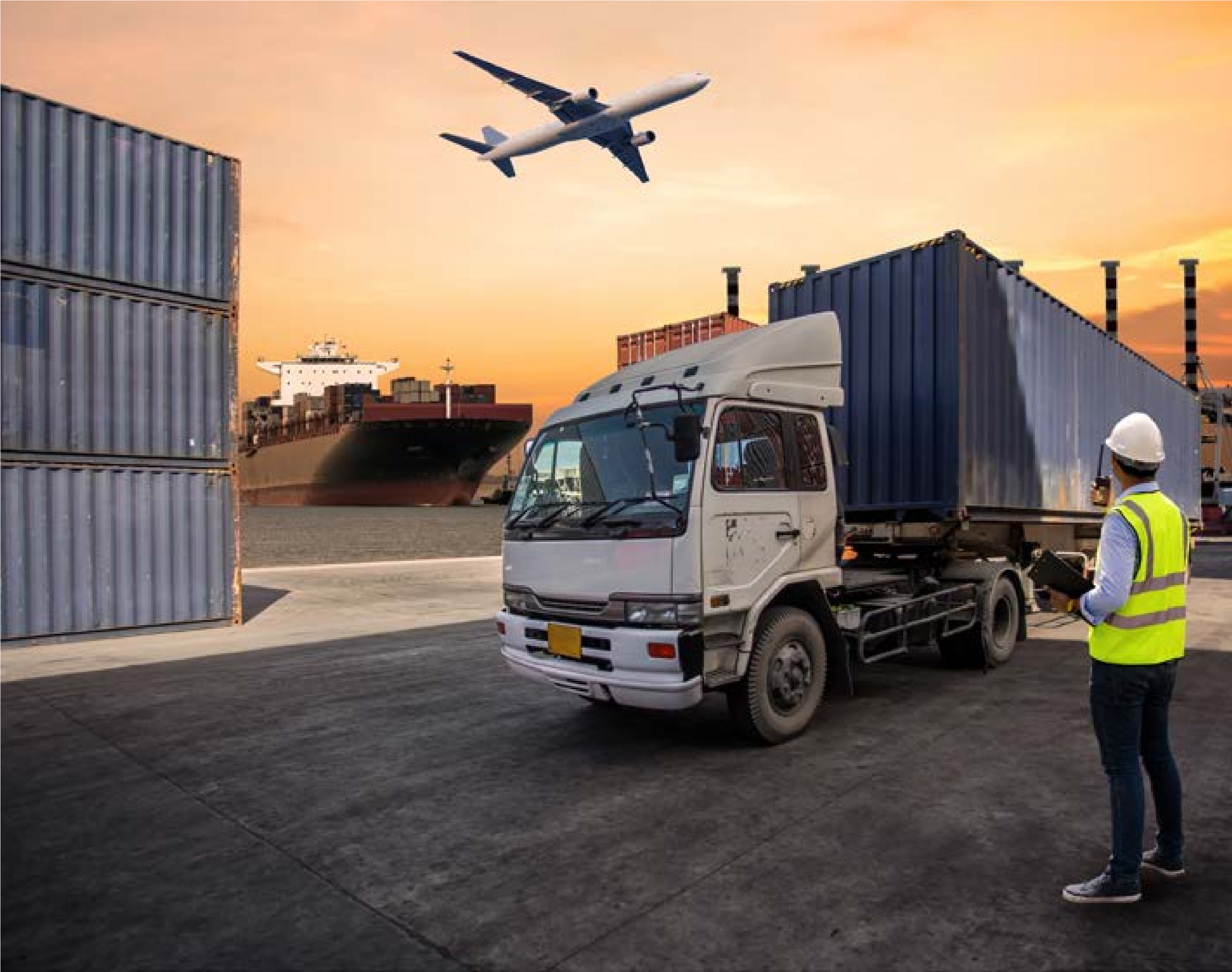 ---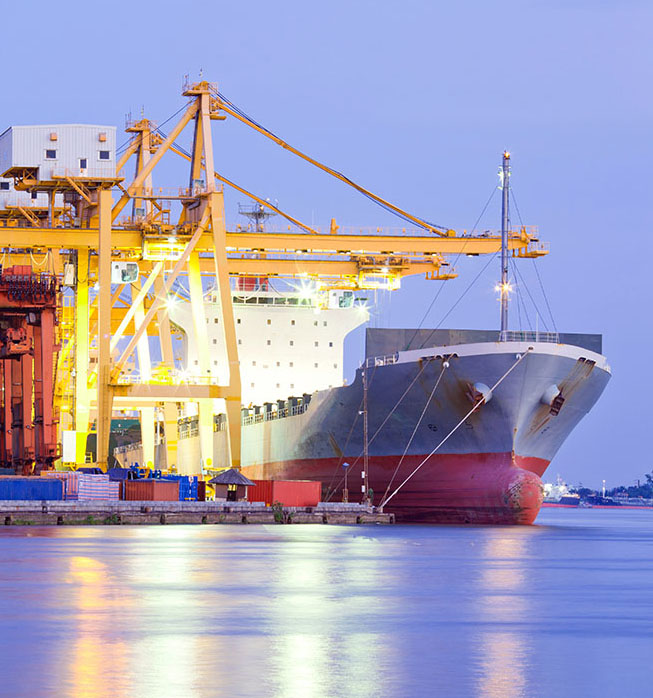 ---
SHIPS' SPARES
Many shipping companies use the services of Spark logistics to collect and deliver their shipments from their parts suppliers or distribution centers to their vessels, and viceversa. The transportation and freight of ships' spares is complex. It takes a dedicated and experienced team to ensure that every part of the supply chain is smooth.

Our Ship Spares services include:

Airfreight – direct or consolidation of shipments

Sea freight – FCL and LCL shipments

V-2-V services – "vessel-to-vessel" collection and delivery (including vessels in Off-Port Limits,

Anchorages, Container Ports, Terminals and Drydocks)

Customs brokerage

Warehousing, storage and consolidation of parts before delivery to vessel

Project cargo – oversized shipments with special requirements
---

---
Air Freight
If speed is a priority and you need to get your goods to the destination as quick as possible then you should consider Air freight services

Almost everything can be sent by air: big, small, heavy and light. Air and express services are the fastest growing freight service. At today's business pace other ways of transport are often too slow.

When time matters… it becomes necessary to let freight "fly"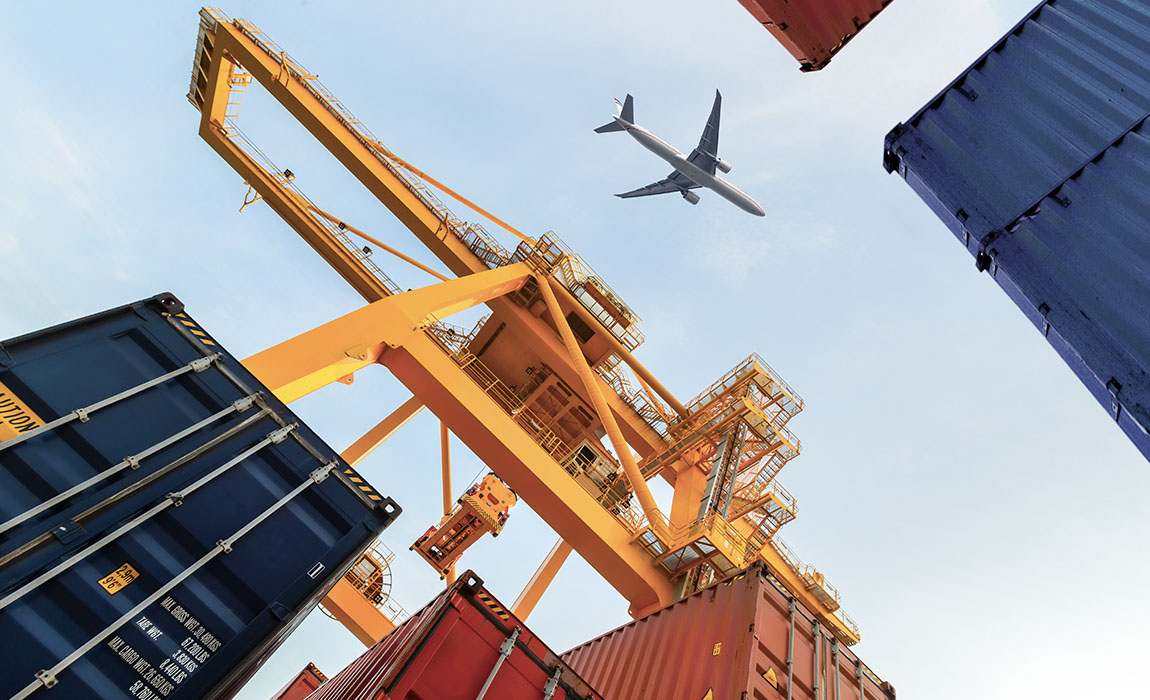 ---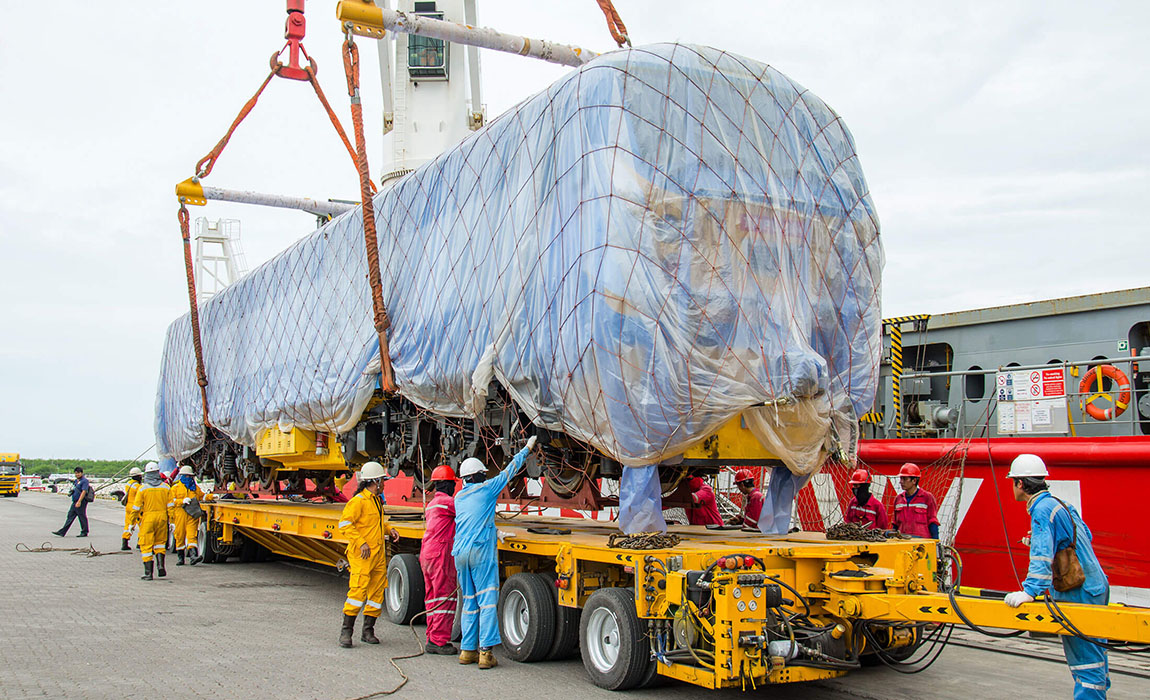 ---
Project Cargo
Managing heavy lift projects requires special expertise, care and detailing.

Regardless of the shipment's destination, our team handles every consignment in a customized manner, planning and engineering all the required points in detail

Operational Team Expertise

Site inspection and project planning

Route surveys and selection of reliable carriers

Track and trace with en-route reporting

Customs clearance

Final stage delivery with closing report
---

---
WAREHOUSING
Warehousing is one of the most crucial parts of a third party logistics service. It is the most promising component of value chain management if it is outsourced to a service provider who can offer warehouse management together with transport management.

The added value of service integrity will bring you an immense service quality as well as considerable cost savings.

SPARK Logistics is very keen to be your partner in warehousing services. We can either handle your consignment in our warehouses or we can manage business on your behalf at your premises as per your choice. We will be happy to make preliminary analyses for your warehousing needs and bring you alternative solutions that may fit to your highest needs.

Please contact our management staff to further discuss your warehousing inquiries.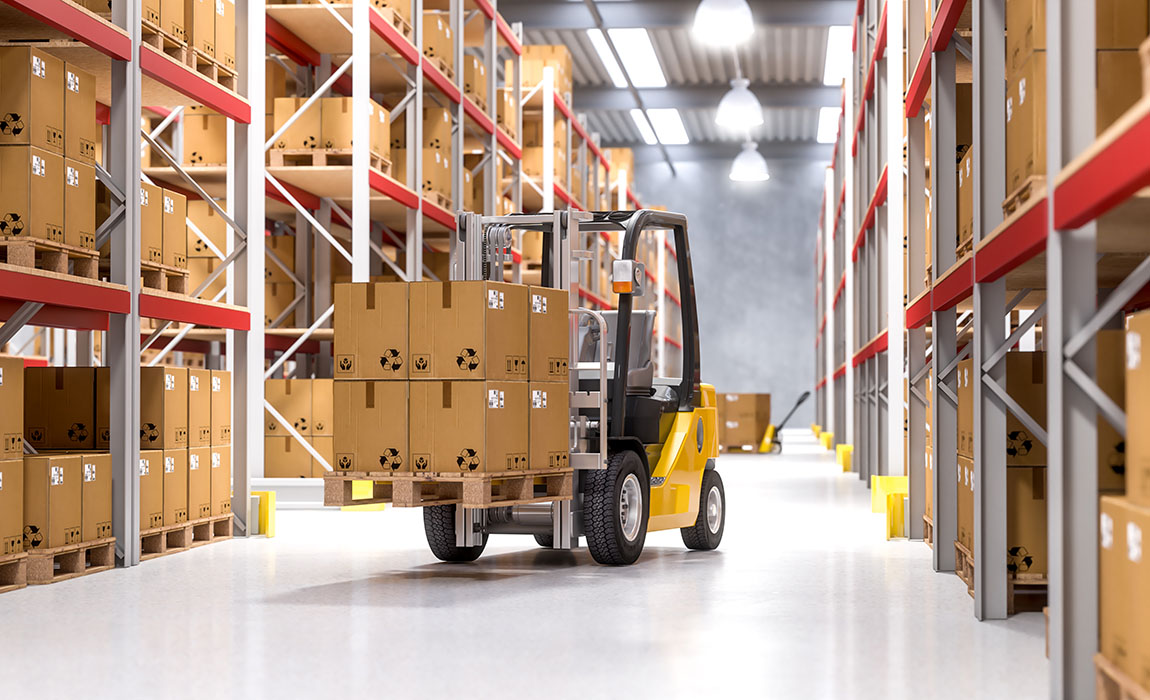 ---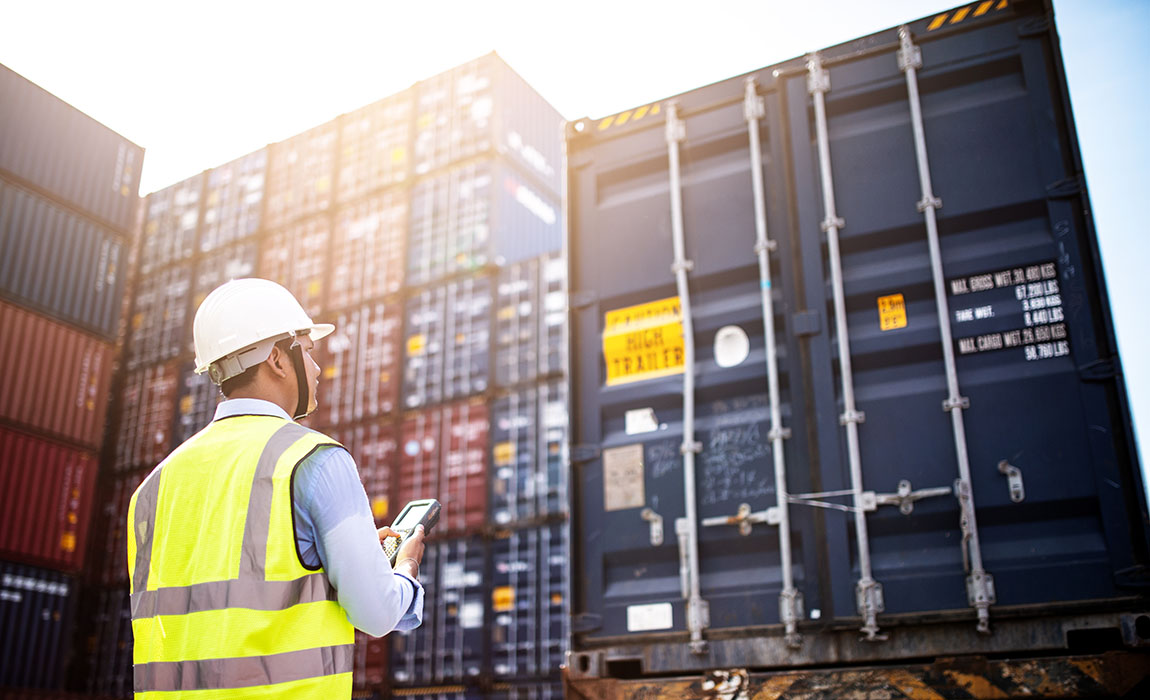 ---
CUSTOMS CLEARANCE
Customs procedures are still standing as the biggest obstacle in front of all international traders.

We invite you to enjoy our service integrity which also includes customs procedures performed by our partners who have full expertise of customs procedures, accurate tax calculation, necessary permits and licenses, details of international HS Codes and has a respectful record at customs.

Hence, you do not have to worry about unforeseen costs in your international trade.